I may or may not be completely and utterly, indescribably, ridiculously, unbelievably and entirely madly in love with everything about you. But I'll never tell you.
1 tag
Voted Most Random
You know when you love something so much it hurts. When it's all you think about. It's the reason you wake up in the morning? That's what Voted Most Random used to be to me. Over time that passion, that fire, faded away. It was slow, but it was steady. My father once told me that if he could bottle up the smile I have on my face when I play drums on that stage it would be worth a...
Had a friend send this to me. I felt it may help...
Work toward your goals every day without fail. The harder you work, the luckier you will become. Stop waiting around for things to work out on their own. They won't. If you keep doing what you're doing, you'll keep getting what you're getting. While many of us decide at some point during the course of our lives that we want to answer our calling, only an astute few of us actually work on it. By...
Reblog if you're a mistletoe virgin.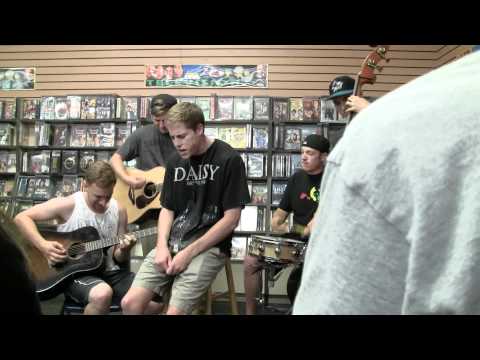 Running around in circles, the path I always...
Playing with The Story So Far, A Loss For Words,...
Unfortunately our 10 tickets short of SOLD OUT show with The Cab today was cancelled.
I'm not sad anymore, I'm just tired of this place....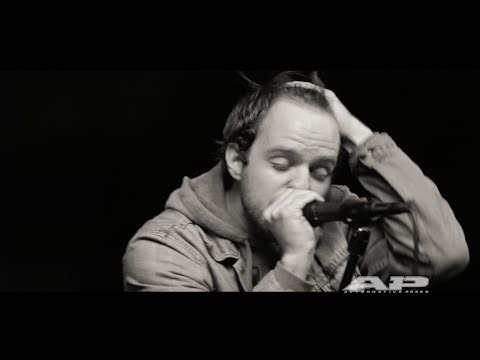 The Story So Far has quickly become one of my...
And to think that you're somebody's daughter,
wevelearnednothing: Away at college not getting smarter Everything changes when all the lights in the room are as low as you, But don't trip you'll sober up soon Regain an honest perspective as you puke on the floor Can't remember why your knees are so cut up and sore
I'm thankful for Voted Most Random.
chase-theflashinglights: Because without them, I'd honestly be lonely and depressed all the time. Without them I wouldn't know or be close with any of my best friends; I would have nothing to look forward to; I woudn't know what chasing your dreams meant. They're truly inspirational. And they might not know it, but sometimes, they're the only reasons I can smile. You know what else? They're...
Thankful for Soupy Campbell.
I miss the feeling you get when you first meet someone, and you find out they think your cute, and of course you think they are absolutely adorable. And then you talk all time time, and you try to be funny, but not too funny. And playful, but not too playful. And sweet, but not too sweet. And you make plans to hangout, and you look forward to it all week long. Then it finally arrives, and you get...